Koncove "Behind The Scenes" is a series of posts which show our customers a sneak-peak of how we operate. Every post covers a different topic and for our first post we will be covering our Quality control process.
Quality is always one of our highest priorities. We only want to sell products that we are happy with and would purchase ourselves. We check 100% of our products for quality, and deficient products are not sent to our customers.
But how do we review our products and how do we determine if a product will pass our quality control process? In this post we provide an overview of our process.
Receiving Shipments
Our quality control process begins as soon as we receive a shipment. We check all outer packaging of the shipment for any signs of damage. Together with our shipping partners we take note of any potential damage that we can see on the packaging.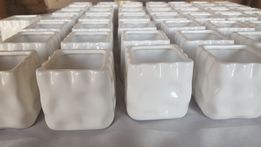 Once the shipment has been signed off and received, our next step is to open every single item received and check for any broken or damaged products. If any items are even slightly damaged, broken, or discolored, they will be separated from our stock and either repaired or replaced by our vendors.
Cleaning & Second Quality Check
After we check the products for visible damage and quality issues, our next step is to clean all the newly received products. We want to ensure that all products shipped out are also clean of any dirt or debris from the manufacturing process. Every pot, terrarium and fairy garden decoration is individually cleaned by hand before being packed.

Cleaning the products gives us another opportunity to check the products a second time for any quality issues.
Quality issues we specifically look for include:
Physically Broken Items (such as cracked pots)
Discoloration / Missing Paint
Sharp Protrusions
Not working as expected (such our miniature garden lamps not turning on)
Crooked Items
Some products, like hand-painted ones, can have minor variations between each other. Due to the nature of being hand-painted, these products are permitted to have small variations between each other.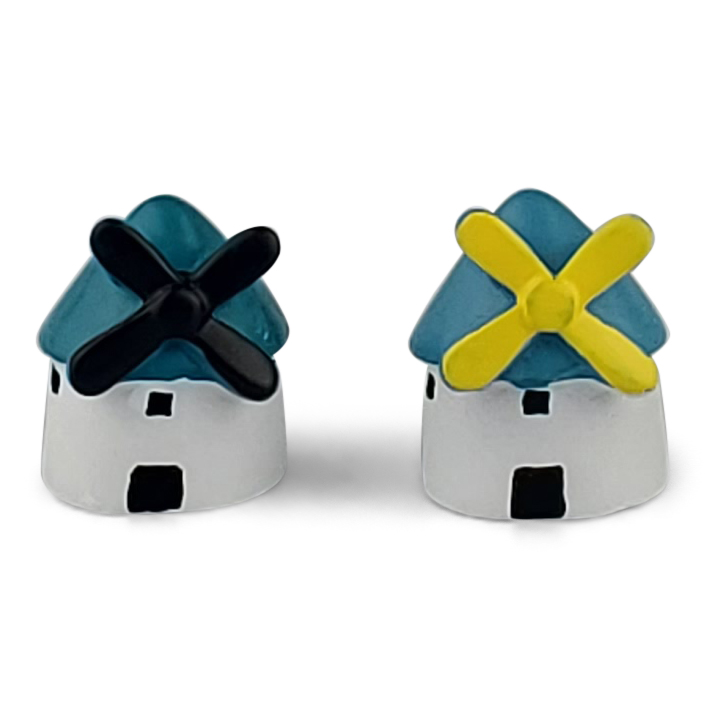 In general, our staff will ask themselves if they would personally accept the item if they would have bought it. If there is any doubt, that product will not be sold to customers and will be either repaired or replaced by our vendors.
Packing and Labeling
After items pass our thorough quality control process, they are packed and labelled. This is done immediately, to ensure products do not get mixed up or mislabeled.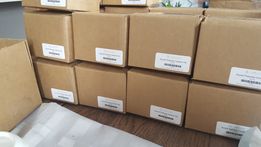 Our glass products are carefully packaged in foam and boxed individually in a cardboard box. Ceramic pots will be packed individually in cardboard boxes and are cushioned with kraft paper. We ensure that items cannot move freely in the cardboard box after they are packed.
Each box is labelled and barcoded to make it easier to sort the items in our local warehouse. This system allows us to quickly ship orders out to customers, and we are certain the products have already all been thoroughly checked for quality and cleaned.
Continuous Quality Improvement
That's not where our quality process stops. The products have been fully inspected and packed, but we want to take it one step further. We always want a 5-star experience with every single order.
Any time we receive a complaint about quality, we review our entire process to identify the source of the problem and implement changes immediately.
To keep improving our process, we love receiving feedback from our customers (good or bad). If you made a purchase on our store, we would love to hear your feedback with a review!
Please leave a comment below if you have ideas for our next Koncove "Behind The Scenes" post.