Miniature Seashells (Set of 10)
A set of 10 miniature seashells that come in 21 different varieties (as shown in the photo). You will receive a random assortment from the varieties shown in the product photo. This product pairs well with our other ocean and beach themed decor.
If you would prefer a specific style of sea shell from the photo instead of a random assortment, please leave an order note and we will do our best to accommodate your selection.
Each seashell measures approximately 2.5cm x 2.1cm x 0.5cm (LxWxH), however some will be slightly larger or smaller depending on the variety.
Made of plastic resin.
This product has not been tested for use in aquariums, we cannot guarantee it is safe for live fish or that the product will maintain its quality when submerged in water.
In stock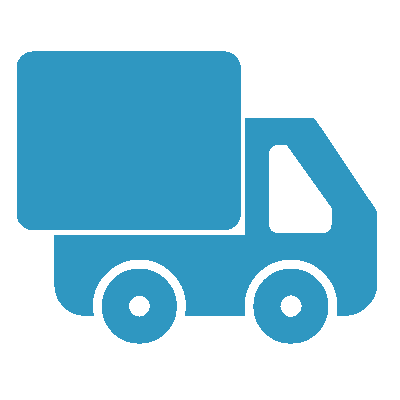 FREE shipping on orders over CA$100.
* Applies to Canadian & USA customers. For customers shipping to other countries, please see our shipping times and costs here.