Ocean Figurine Set (2 Variations)
A set of ocean & beach figurines, available in 2 different variations (5 pieces and 9 pieces). When you select a size from the drop-down menu, the photo will change to show the items you will receive. All set contents are also listed below.
Create your own "Ocean Village" at home! Ideal for decorating tables, fairy gardens, crafts, and terrariums.
Each item in the sets are also sold in our shop, if you would like to purchase additional items individually.
The SMALLER set includes the following items (total 5 pieces):
1 x Miniature Bridge Six Pillar Style
1 x Miniature Turtle
1 x Miniature Rowboat set (1 boat and 2 oars)
1 x Miniature Anchor
1 x Miniature Swimming Tube Red
The BIGGER set includes the following items (total 9 pieces):
1 x Miniature Windmill Yellow
1 x Miniature Sailboat Yellow/Red
1 x Miniature Sailboat Blue
1 x Miniature Starfish (set of 5 – various colours)
1 x Miniature Lighthouse Red/White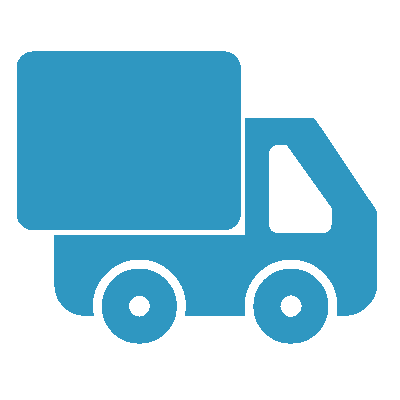 FREE shipping on orders over CA$100.
* Applies to Canadian & USA customers. For customers shipping to other countries, please see our shipping times and costs here.