Miniature Wooden Fence (10 Colours)
A classic decoration for any fairy garden, terrarium, or plant arrangement with ten different colours to pick from. These picket fences are made from real wood and can be used to separate plants, sections, or other decorations like houses.
Each fence is an average length of 10cm and 3cm tall.
The wires connecting the wooden posts are flexible and the fence can be easily bent to different angles.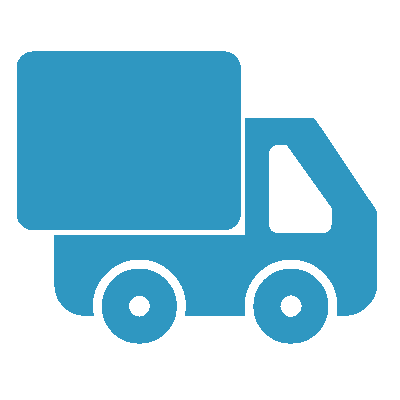 FREE shipping on orders over CA$100.
* Applies to Canadian & USA customers. For customers shipping to other countries, please see our shipping times and costs here.