Premium Succulent & Cactus Potting Mix
Succulents and cacti require a special soil blend that is acidic, fast draining, and quick drying. Regular potting mixes found at garden centers retain too much water for these plants and easily cause root rot.
Our premium potting mix contains all of the necessary ingredients in the proper portions to make your plants thrive.
One regular sized bag (1 Liter) is sufficient for several succulent pots or small terrariums.
Out of stock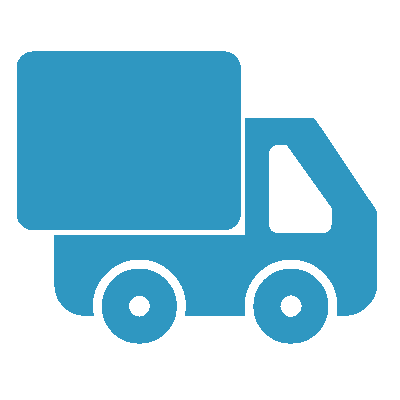 FREE shipping on orders over CA$100.
* Applies to Canadian & USA customers. For customers shipping to other countries, please see our shipping times and costs here.