Miniature Santa (6 Variations)
A miniature Santa that comes in three different styles. This product pairs well with our other Christmas themed products.
It is possible to purchase a set of 3 Santas or 6 Santas, containing the styles as follows:
3 Piece Set
– Santa (Standing): 2.8cm x 2cm x 3.6cm (LxWxH)
– Santa (Lounging): 2.6cm x 3.9cm x 2.5cm (LxWxH)
– Santa (Sitting with Gift Bag): 3.2cm x 2.2cm x 3.2cm (LxWxH)
6 Piece Set
– This set contains all of the 3 piece set, PLUS the following:
– Santa (Sitting with bag, Hanging Hat): 3.0cm x 2.4cm x 3.0cm (LxWxH)
– Santa (Waving): 2.0cm x 1.8cm x 3.1cm (LxWxH)
– Santa (Dancing): 2.1cm x 1.6cm x 3.0cm (LxWxH)
Made of plastic resin and hand-painted. Note that minor colour variations are possible due to the hand-painted nature of the product.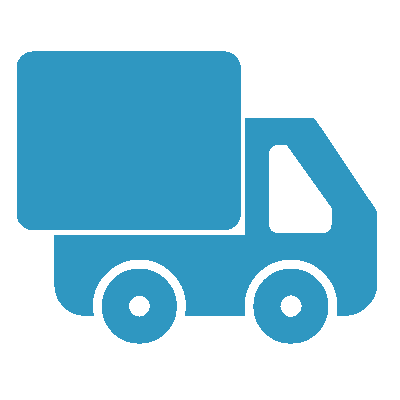 FREE shipping on orders over CA$100.
* Applies to Canadian & USA customers. For customers shipping to other countries, please see our shipping times and costs here.