Miniature Ladybugs (Set of 10)
A set of ten wooden and hand-painted ladybugs. Most ladybugs come with a double-sided adhesive pad on the bottom, which can be used to glue the ladybugs to a surface.
This decoration may be used in terrariums, plant arrangements, and fairy gardens.
Each individual ladybug measures 1cm x 1.3cm x 0.5cm (LxWxH).
As the product is hand-painted, it is possible to have minor variations between each ladybug.
In stock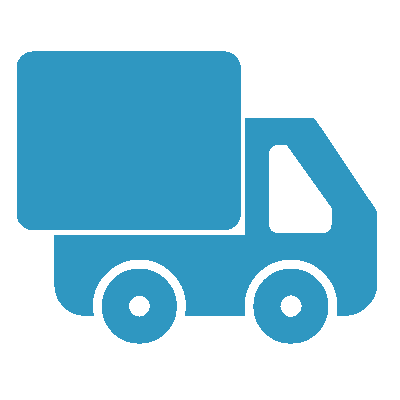 FREE shipping on orders over CA$100.
* Applies to Canadian & USA customers. For customers shipping to other countries, please see our shipping times and costs here.