Miniature Beach Umbrella
Miniature Beach Umbrellas sold in 3 different colour combinations: red, yellow, and blue.
Each miniature umbrella is approximately 4cm wide (1.57 inch) and 5.5cm (2.17 inch) tall.
This product requires some assembly and is provided as 3 separate parts (wooden disc base, plastic stand, and the umbrella top). The product photos demonstrate the product both assembled and disassembled. In some cases, the parts may need to be glued together to properly secure the product and prevent tipping over.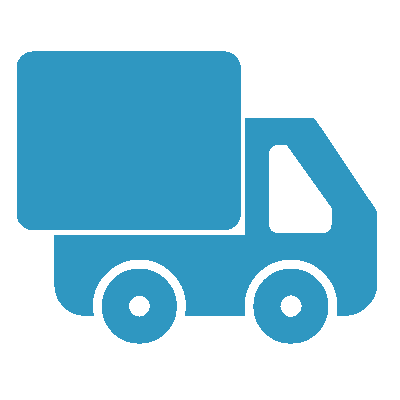 FREE shipping on orders over CA$100.
* Applies to Canadian & USA customers. For customers shipping to other countries, please see our shipping times and costs here.