Miniature Bridge (Arched Style)
A miniature wood-style arched bridge that comes two different colours (brown or purple) and are sold individually. The bridge pairs well with our pathway blocks and is perfect for fairy gardens, terrariums, and succulent arrangements.
Each bridge measures 7cm x 2cm x 2cm (LxWxH).
The bridges are not made of wood, they are made of plastic resin.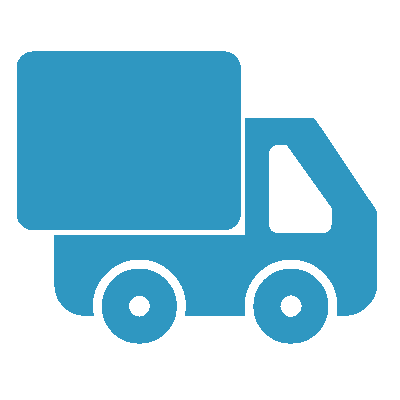 FREE shipping on orders over CA$100.
* Applies to Canadian & USA customers. For customers shipping to other countries, please see our shipping times and costs here.