Miniature Treasure Chest (2 Styles)
A miniature treasure chest for pirate decor, fairy gardens, terrariums, and plant arrangements. The chests are sold individually and come in two different styles (open or closed).
The closed chest measures 2.5cm x 2cm x 1.8cm and the open chest measures 2.5cm x 2.5cm x 3cm (LxWxH).
Made of plastic resin, not made from real wood.
Hand painted, minor variations between products are possible.
Has not been tested as safe for aquariums or fish tanks, may use at your own risk. We cannot guarantee the product will maintain its original quality when submerged in water for long periods of time or that it will be safe for fish.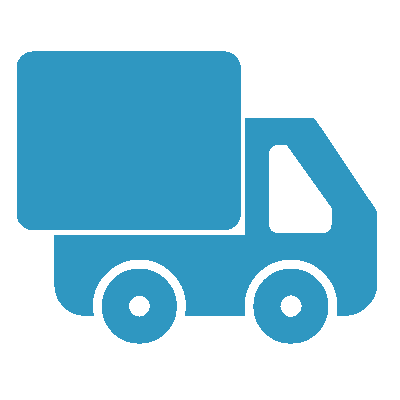 FREE shipping on orders over CA$100.
* Applies to Canadian & USA customers. For customers shipping to other countries, please see our shipping times and costs here.