Terrarium Pebble Topping
Make your terrarium stand out with our decorative toppings. These smooth pebbles are best placed right on top of the soil and are sure to impress! Can also be used as a bottom drainage layer to prevent water from sitting in the soil.
One regular sized bag (1 lb) will be enough to cover the soil of several small terrariums.
Safe for terrariums, plants, and aquariums.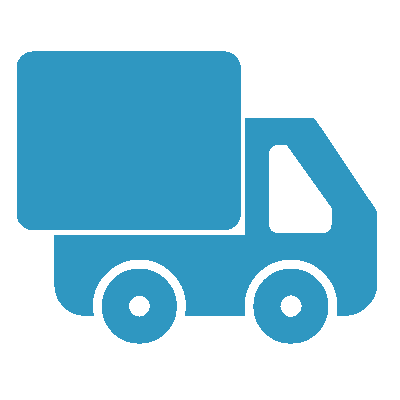 FREE shipping on orders over CA$100.
* Applies to Canadian & USA customers. For customers shipping to other countries, please see our shipping times and costs here.