Cork Glass Bottle Terrarium
Create your own little ecosystem right at home with our corked bottle terrarium.
May be used to create a closed terrarium by putting the cork on (high humidity) or you can take it off to make an open terrarium (low humidity).
Suitable for nearly all plants.
Closed terrariums require almost no maintenance other than occasionally adding or removing water.
Closed terrariums are very green (think of a rainforest in a bottle) and will add life to any room or workspace.
Approx. 16cm/6″ tall
Out of stock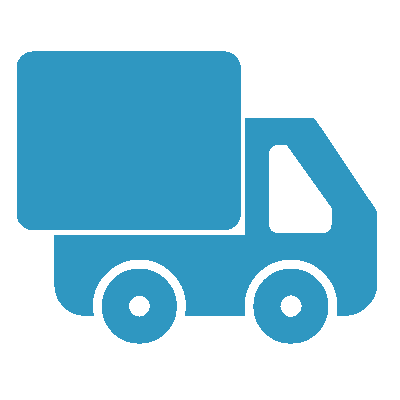 FREE shipping on orders over CA$100.
* Applies to Canadian & USA customers. For customers shipping to other countries, please see our shipping times and costs here.