Square Geometric Glass Terrarium
You'll fall in love with our square geometric terrarium. Simple, yet elegant, it makes the perfect addition to any home or office.
Ideal for livening up kitchens, bedrooms, living rooms, offices, and desks.
Front opening allows for easy maintenance of plants inside (trimming and watering).
Ideal for slow-growing and low-maintenance plants such succulents, cacti, and air plants.
Many ways to decorate, including: pebble toppings, small ornaments like houses or bridges, moss, etc.
Offered in two different sizes:
Regular (14cm/5.5″ tall) – Fairly small, perfect for a desk, kitchen corner, shelves, or other nooks. Recommended for one small succulent or cactus.
Large (20cm/8″ tall) – Nearly twice as large, perfect for side-tables or other furniture. Recommended for one larger succulent or cactus or several smaller plants.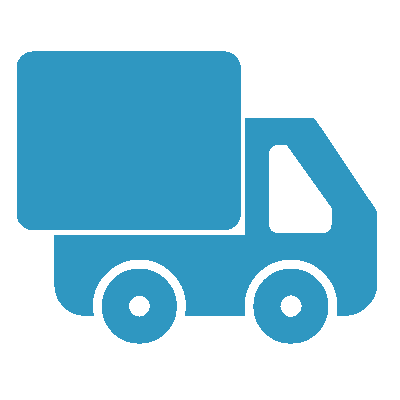 FREE shipping on orders over CA$100.
* Applies to Canadian & USA customers. For customers shipping to other countries, please see our shipping times and costs here.