Diamond Geometric Glass Terrarium
One of our most beautiful and versatile items, the diamond shaped terrarium is sure to impress.
Features:
Livens up kitchens, bedrooms, living rooms, offices, and desks.
Hanging loop built into the top of the terrarium.
Front opening allows for easy maintenance of plants.
Ideal for slow-growing and low-maintenance plants such succulents, cacti, and air plants.
Many ways to decorate, including: pebble toppings, small ornaments, moss, etc.
Size: 15cm/6″ tall – Perfect size for one small cactus, succulent, or air plant. Fits well into smaller corners (desks, kitchen counters, or other nooks).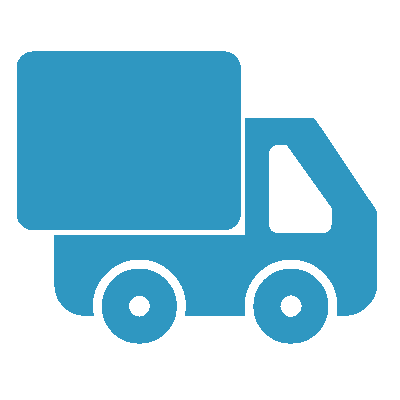 FREE shipping on orders over CA$100.
* Applies to Canadian & USA customers. For customers shipping to other countries, please see our shipping times and costs here.