Square Geometric Glass Terrarium Kit
Everything you need to start your very own terrarium, minus the plants. Perfect for at-home or the workplace.
Kit includes:
Instruction Manual
Square geometric glass terrarium (Regular Size: 14cm/5.5″ tall, Large Size: 20cm/8″ tall)
Premium Succulent & Cacti Potting Mix
Drainage Pebbles
Decorative Pebble Topping
Artificial Moss
Activated Carbon
Our kit offers the convenience (and discount) of purchasing only the quantities required to build your terrarium.
Offered in two different sizes:
Regular (14cm/5.5″ tall) – Perfect for one small succulent or cactus.
Large (20cm/8″ tall) – Perfect for one larger succulent or cactus or several smaller plants.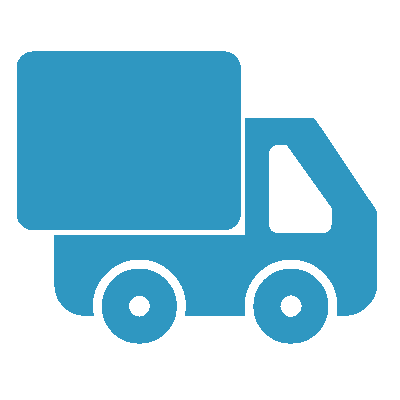 FREE shipping on orders over CA$100.
* Applies to Canadian & USA customers. For customers shipping to other countries, please see our shipping times and costs here.